Info About Pioneers Snap On Veneers ?
Pioneers Veneers which is also known as Clip on veneers or Snap on veneers or Press on veneers is the perfect Removable Veneers to conceal imperfections like chipped, yellowed or missing teeth,. Using state of the art and technology to make the best Snap on veneers that gives you natural look, the custom made Snap on veneers fit perfectly over your teeth. Pioneers snap on veneers improves the color, shape, length and misalignment of your teeth, to give you the bright, straight, and stunning smile you always wanted.
Our Pioneers Snap on Veneers are easy to use so you can easily be with the Pioneers and get your smile back.

01
Choose your veneers
02
Customize your molds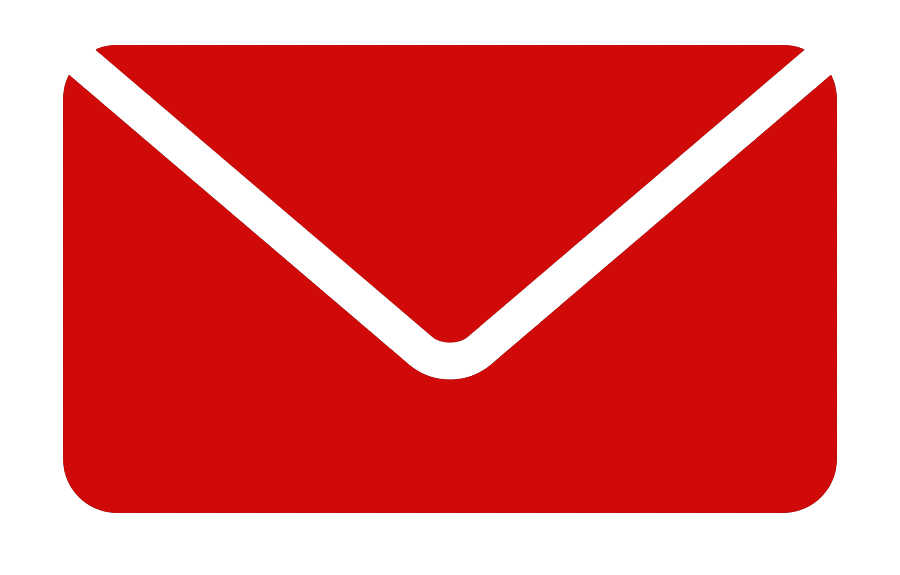 03
receive your veneers
Payment Plans
Pioneers Veneers Payment Options
Pioneer Gold
Top and Bottom 
Pioneer Silver
Top or Bottom
Still have more questions about smile veneers ?
Pioneers Snap on veneers can be done if you have missing teeth, it will be great in covering up to 3-4 missing teeth, teeth gaps or making mild or moderate crowded or crooked teeth look straighter Making a good impressions is very important to have perfect fit custom Snap on veneers.
Pioneers Veneers uses the latest 3d technology to design your perfect Snap on veneers for you with the best dental materials where you can eat soft food and drink all drinks. It can be easily put on and taken off.
Your Snap On Veneers Is Few Steps Away
No Drilling
•
Pioneers Snap on veneers is the only easy solution to have Stunning Natural smile with no drilling, no needles, no pain It is removable and you can take it off and put it on whenever you like, no need for painful and expensive dental visits anymore.
No Needles
•
Pioneers Snap on veneers is flexible clip on veneers that conceal a multitude of dental imperfections. These snap on veneers offer life changing service, it allows us to modify the shape, shade, and alignment of your teeth and also in correcting dental issues.
No Pain
•
Order your impression kit and have your Pioneers veneers right away Pioneers Snap on veneers and Pain can never be mentioned together , Pioneers veneers is totally a non-invasive product that cause zero pain to all Customers.
Pioneers Veneers The American Dream
American Dream Come True With Pioneers Veneers
"The American Dream is the freedom and ability to write your own future. Whether that's
improving your education, finding a job to support your family or starting your own business, you
ultimately have control on the path you choose
Pioneers Snap on Veneers which is also Clip on veneers and also called Snap on veneers are
removable veneers that can change your teeth look and color with no need to go to the dentist
or go to dental visits."
Pioneers snap-on veneers near me one of the most important points of the American dream, Now you can have the freedom and the ability to write your own future and improve your smile without the need to go through a lot of painful procedures or pay thousands of dollars to get a Stunning smile, Snap on veneers at home gave you now the chance to control on the path you choose, You don't have to stay with discolored or crooked or spaced teeth for the rest of your life.
Issues we can fix
Teeth Spacing
Chipped teeth
Crooked teeth 
Missing teeth
Convenient snap on veneers online
Pioneers Snap on veneers is very Convenient as it is only 0.5 mm thickness and that gives you a totally relaxed and satisfying feelings . Our Pioneers Snap on veneers cover only the teeth and stops at the gum line of your teeth and that is the reason we need our customers to record their gum line in their impressions so it will be clear for Pioneers veneers and makes a perfect fit Snap on veneers.
can you eat with snap on veneers
Pioneers Snap on veneers comes with a 0.5mm thickness which is a very thin thickness and that makes a huge advantage in giving our customer a complete natural look. With all these advantages comes a restriction in using Pioneers snap on veneers in eating all kind of food, you can for sure drink all kind of drinks but you can eat only soft food with your snap on veneers like cake and ice-cream .
Cleaning of your Pioneers snap on veneers
Cleaning of your Pioneers snap on veneers is pretty easy all what you need is a tooth brush and liquid hand soap and you can wash gently your Pioneers snap on veneers to remove any stains or discoloration, Pioneers veneers color does not change by time , it can only get stained and it can be easily cleaned as explained above. Never soak your Pioneers snap on veneers in mouth wash as it may ruin your snap on veneers color and shade
How to get natural looking snap on veneers
We always recommend to purchase both top and bottom snap on veneers for shade matching between the both arches make an account on our website, enter your contact information and once you make an order you will get an order number once you make the order you will get an impression kit so you can take impressions for yourself at home and mail it back to us Wait for 14-21 business days after we receive your impressions to receive your pioneers snap on veneers.